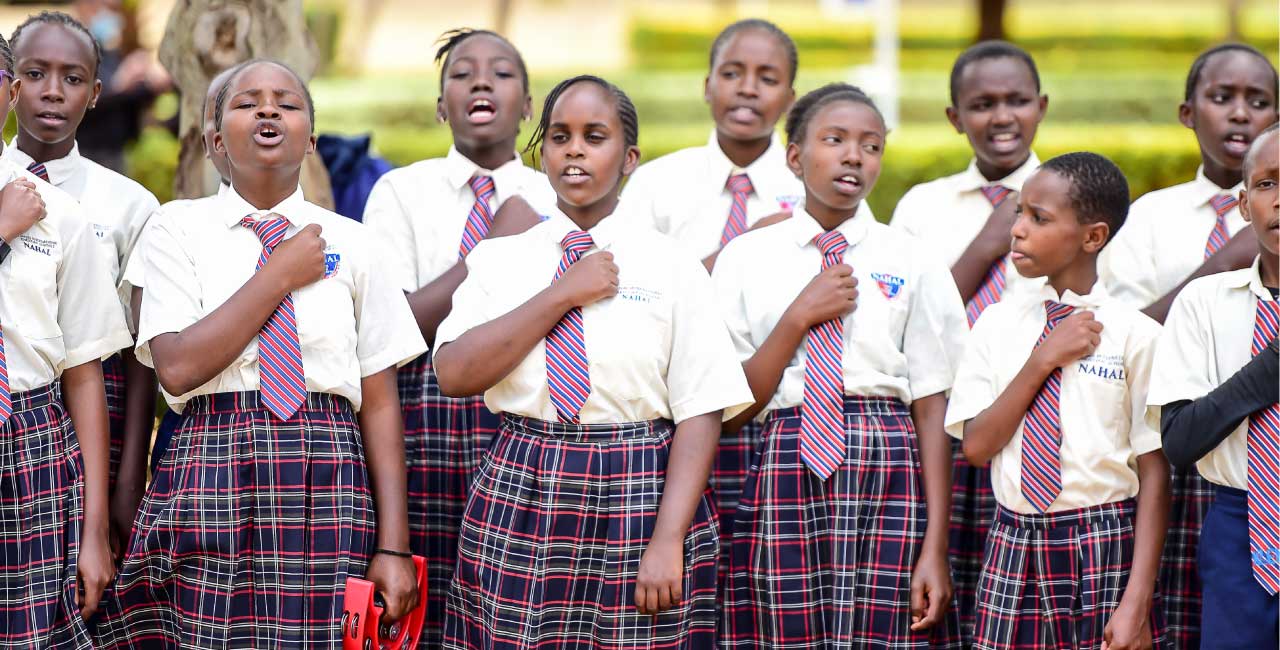 THE NAHAL ADVANTAGE
Why does Nahal school stand out?
Non discrimination
Nahal acknowledges that some children are born with special needs and that they, like any other child, have rights to education, play, love, acceptance and equal treatment to other children.
Christian
We are a Christian school committed to building the whole person; spiritually, socially and intellectually. Our learners are nurtured in Christian values such as love, trust and responsibility to help every child develop a good relationship with God and others. Nevertheless, our Christian standing does not prevent us from welcoming learners from other Faiths to our school.
Talent Development
Our learning is geared towards identifying and nurturing every child's unique abilities in different areas such as Music, creative arts, sports and science. We acknowledge the significance of different talents and therefore encourage our learners to dream, create, design and perform, giving them the freedom to collaborate with their teachers and with one another to achieve growth and development.
Parent Participation
We view parents as the most important partner in a child's education and acknowledge that close collaboration with them is essential. Our parents have been strong pillars in the implementation of various programs in the school. We keep them up to date on the progress of our learners as well as on the educational developments within the school. This is achieved through conducting seminars and orientation sessions during which parents are given a chance to air their ideas and opinions, and to ask questions.
Diversity
Nahal is home to children from different nationalities and cultures from all over the world. We are a tight knit community that endeavors to ensure that every child feels welcome and is able to adjust seamlessly to our school.