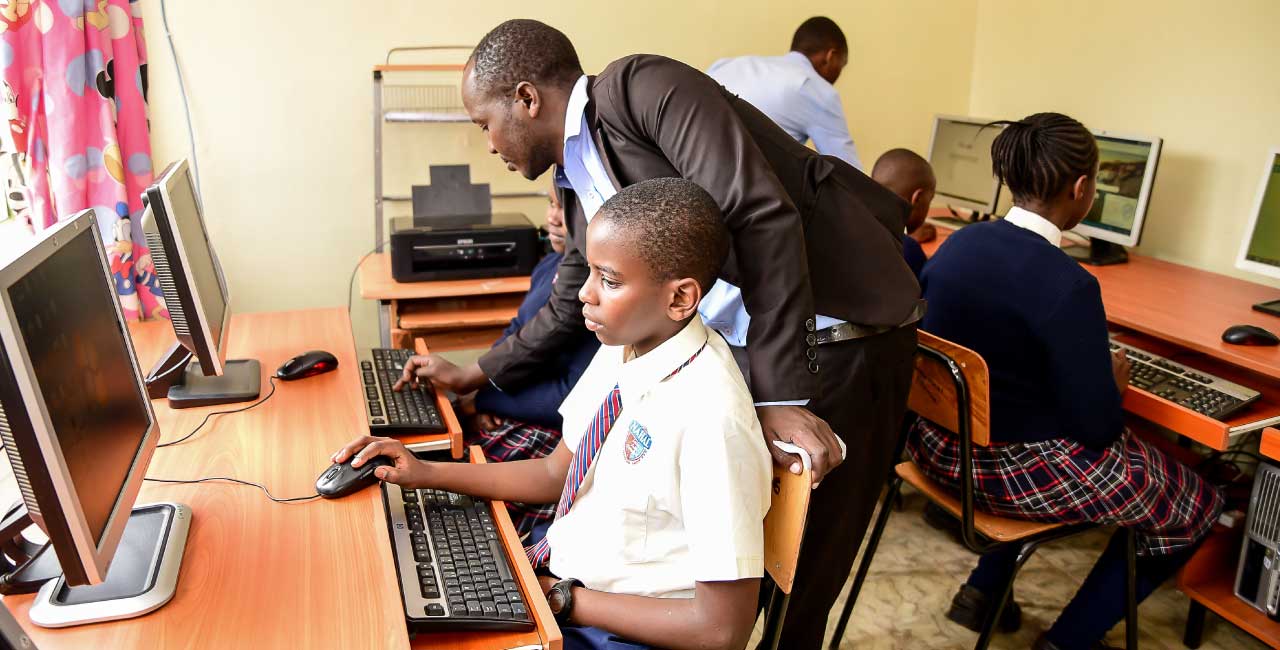 ICT STUDIES
Student Life
Nahal school offers the best in ICT programs to our learners. Our computers are state of the art and other updated training accessories are also available. We major in various units in order to integrate computer knowledge within the curriculum.
Our learners receive training in the following:
Introduction to Computers
Introduction to Windows
Microsoft Word
Microsoft Excel
Microsoft Access
Microsoft PowerPoint
Microsoft publisher
Email and Internet
Other curriculum related programs like Noteworthy Composer for music leaners.