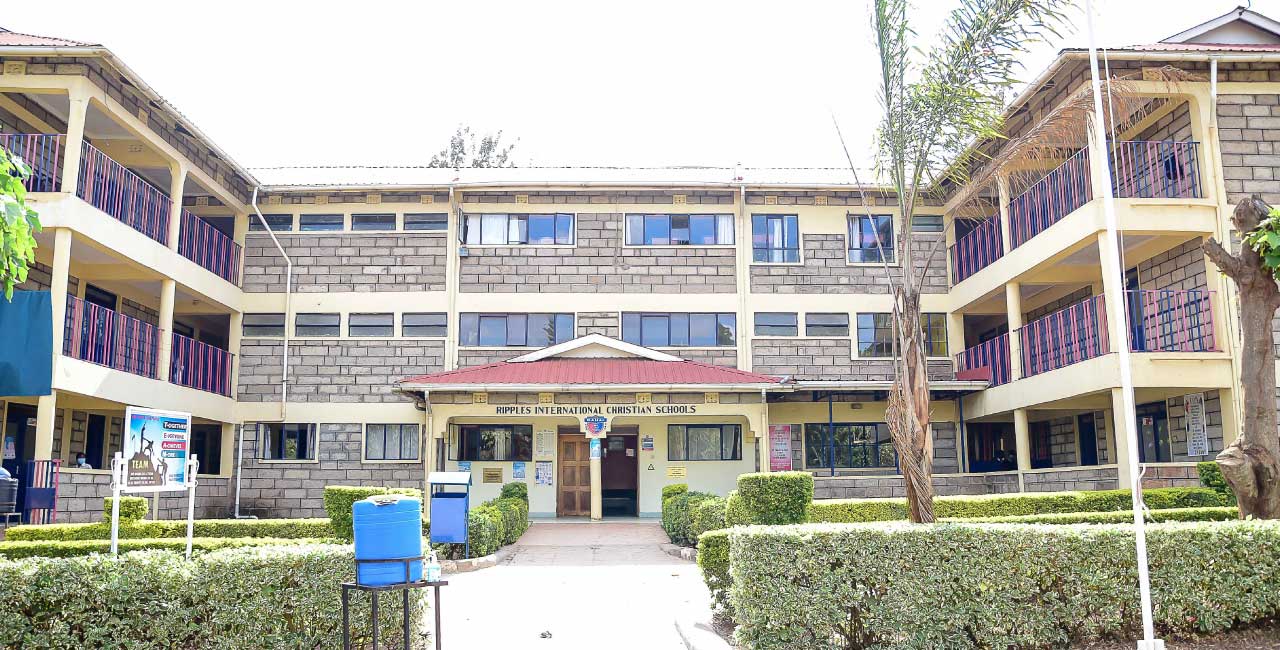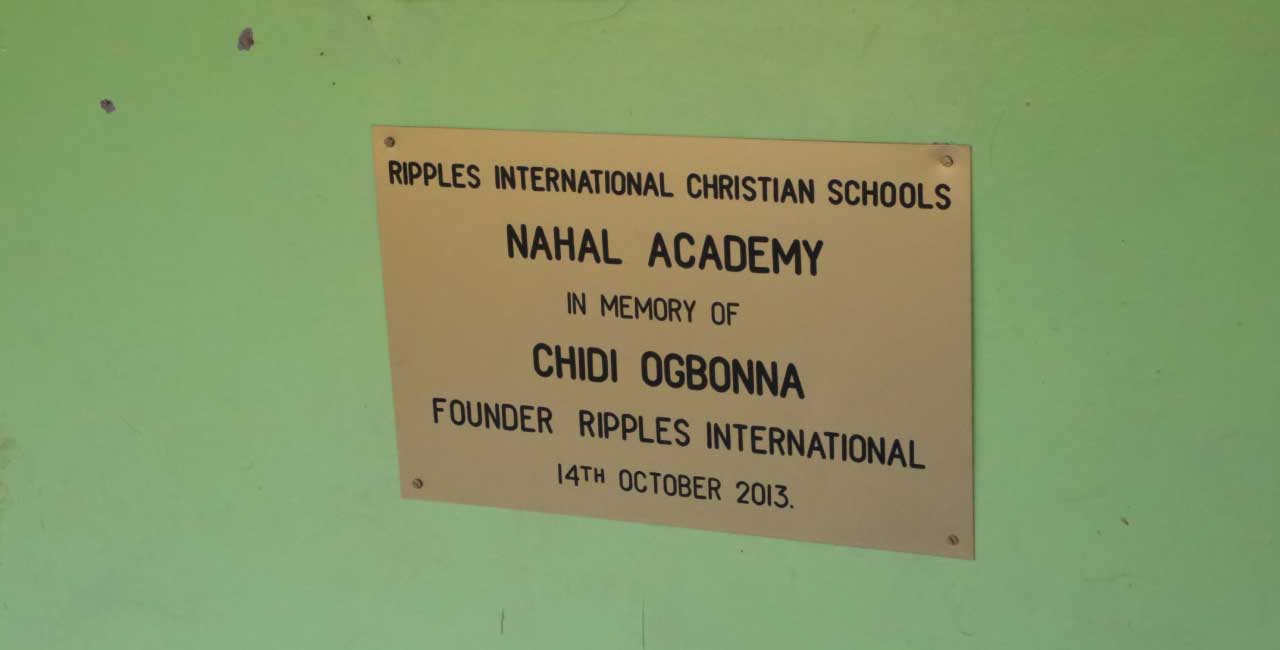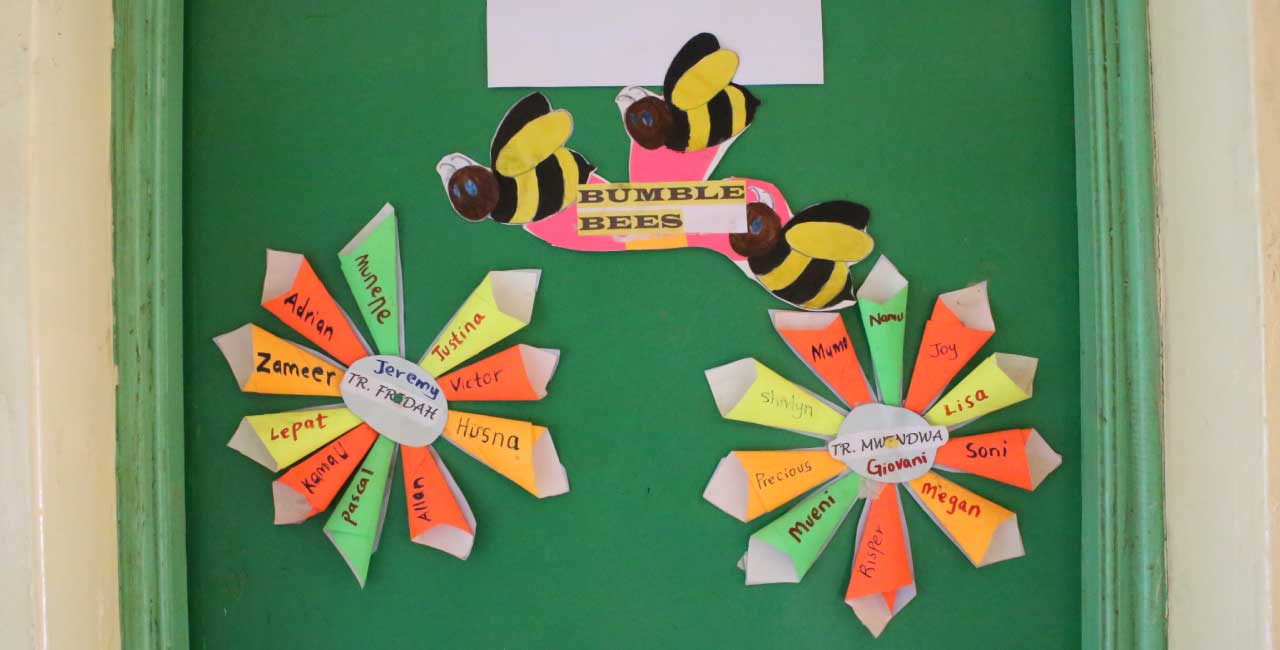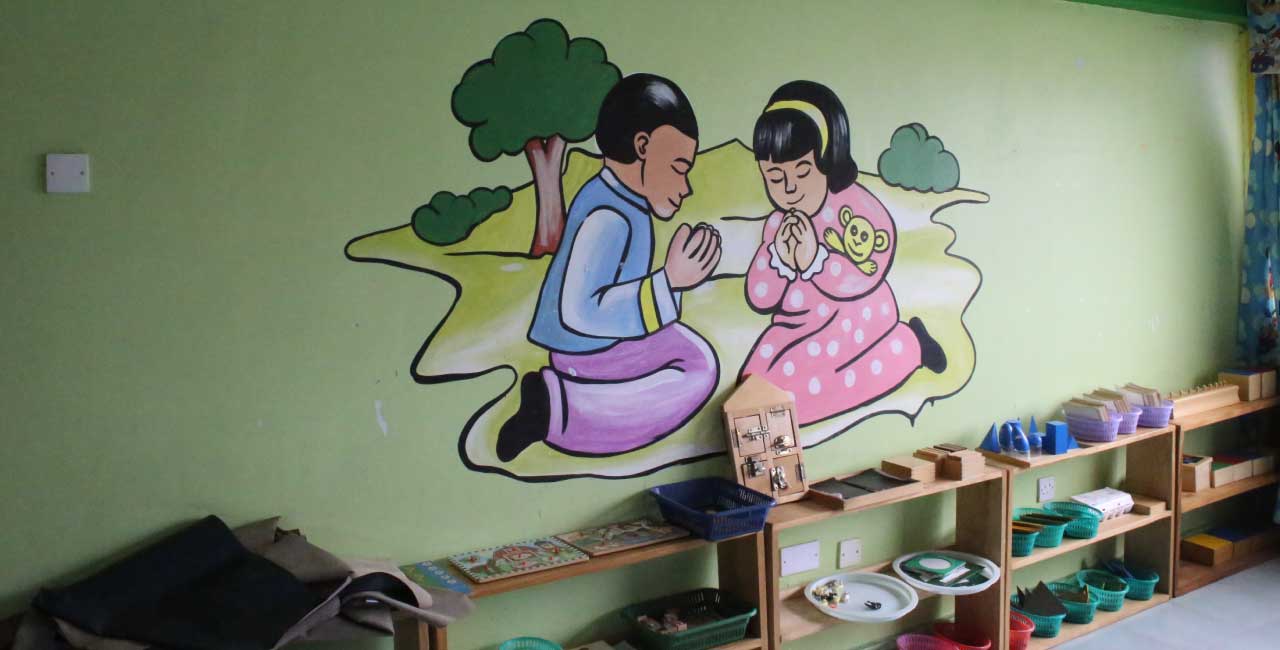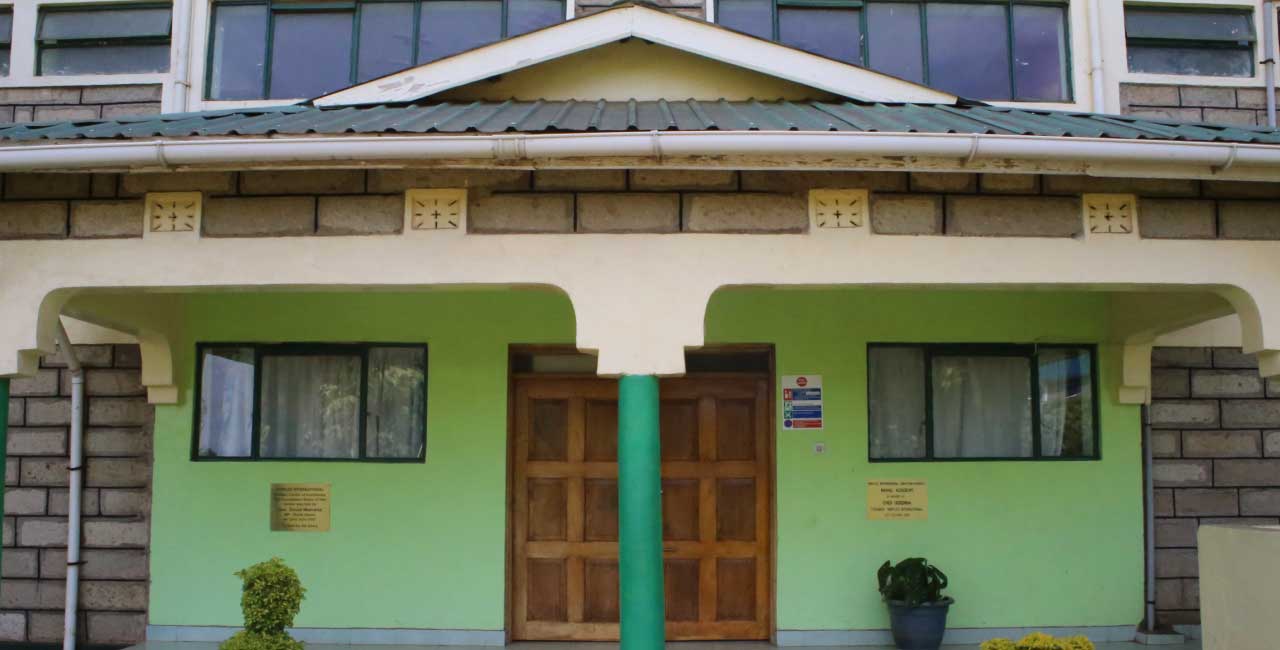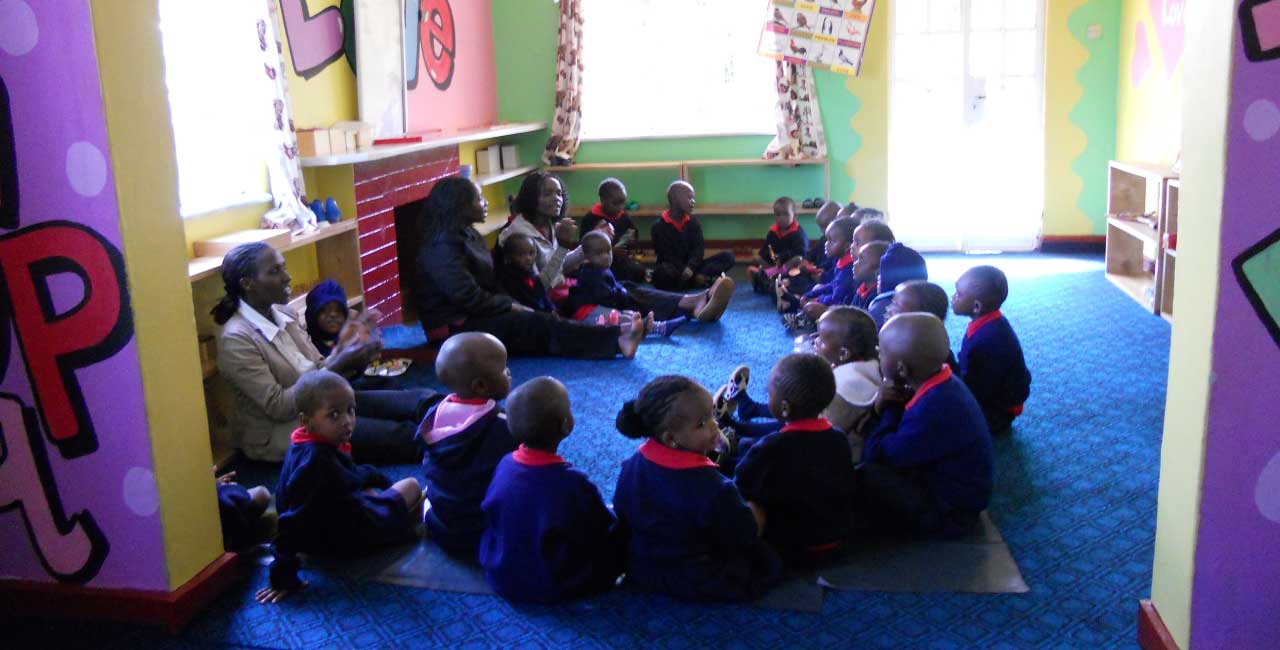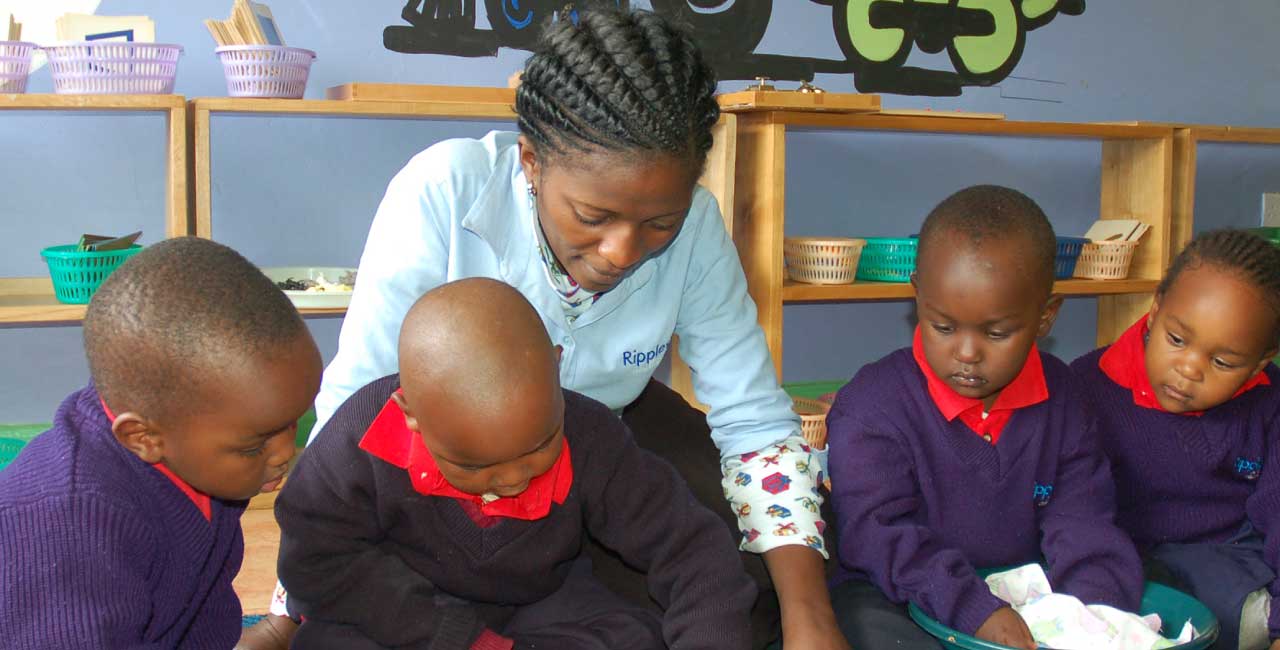 OUR HISTORY
The past and the present
The school started in January 2011 as a Kindergarten to cater for needy children that could not afford a good education. Starting humbly with seven children in a babies rescue home in a rented house at Makutano, Meru County- Kenya, the school has grown into a full-fledged primary school.
The School accommodates the learners in day school as well as boarding school.
Nahal School is located in an expansive, serene and beautiful environment at Kithoka locality, Meru-Kenya, away from the noise and distractions of Meru town and yet within easy access.
Nahal School is a unique school. It provides an education intended to raise leaders of integrity by inculcating enduring Christian principles and values. Here, the children develop their abilities and are equipped to be effective, transformative leaders. We acknowledge that the children who succeed in today's' world have more than academic skills; they have talents; they have emotional, social and spiritual skills. Ripples International Christian schools-Nahal, strives to offer these and more.
Our School follows the government approved system of education vetted to be used in schools by the Ministry of Education. We have classes from Pre-School, PP1 and PP2 and grades 1-8.
In the 21st century, the sole emphasis on cognitive development of a learner is fast being replaced with a more holistic approach to learning. We have invested heavily in the competence based curriculum in order to give each child an opportunity to develop their God given potential both in the academics and the co-curricular activities. We have worked towards strengthening outdoor engagement for the learners as a mode of skills development.